Metalworking
Metalworking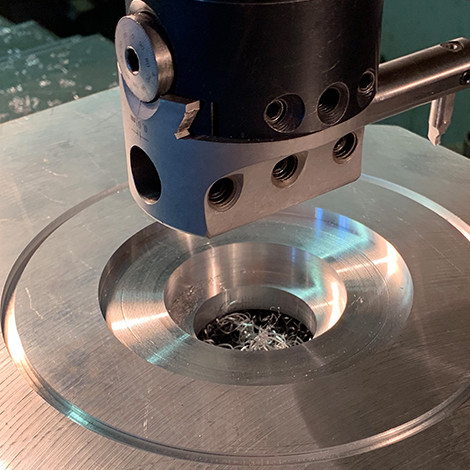 The high demand for metal parts and other products is the reason why metalworking is very popular. This service is used not only by large organizations, but also by many individuals. The need to manufacture metal products arises due to the fact that it is often required to use non-standard size parts. Making parts according to a drawing or a sample allows you to solve this problem. Products can be created using various methods.
We offer very competitive prices for turning and other types of metalworking. From the point of view of metalworking technology, turning works are referred to cold types of machining and is the process of turning metal products. Turning includes such work as turning, cutting off, threading, turning, drilling. We use modern expensive equipment, which, as a rule, is equipped with numerical programmed control (CNC), which allows us to reduce manual labor and improve the process flow.
These modern machines, despite their high cost, are replacing manual ones, where most of the operations were done by hand. The use of CNC machines for metalworking can significantly automate the process, increase the processing speed and reduce labor costs and production costs. At the same time, the quality of machining only improves.
Order metalworking
Metalworking services

Procurement operations
cutting, bending, welding of metal on high-performance equipment

Drilling
vertical, horizontal, oblique, deep

Turning parts
on universal lathes and CNC machines

Manufacturing of matrices
high-precision master models, as well as matrices from master models

Jig boring works
processing of parts on universal machines, machining centers

Threading
carried out at our plant, on modern high-tech equipment with program control

Milling
external, internal and complex surfaces using modern software technologies
Samples of metalworking products according to drawings
Manufacturing of parts according to a sample or technical assignment
In our company, you can use metalworking services at affordable prices. We are engaged in the manufacture of various metal parts according to sketches and drawings of customers.
The availability of modern equipment and thorough checks of products allow us to guarantee their high quality.
Order details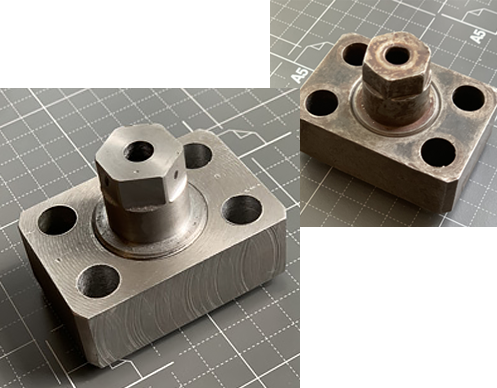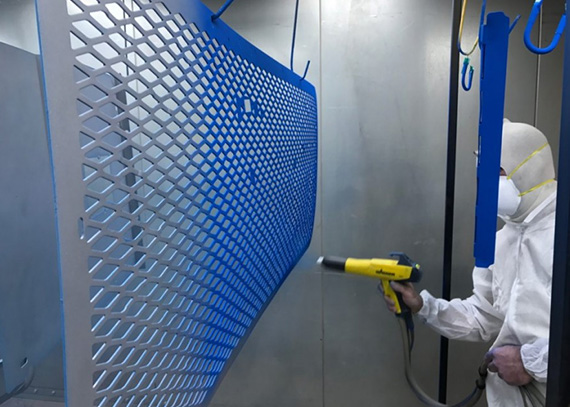 Powder coating
Powder painting is the most modern way to create durable decorative coatings on metal products. The use of European standard equipment and the highest quality consumables makes it possible to take full advantage of all the advantages of powder coating and guarantee our customers the highest quality of services.
Order powder coating
Do you have any questions?