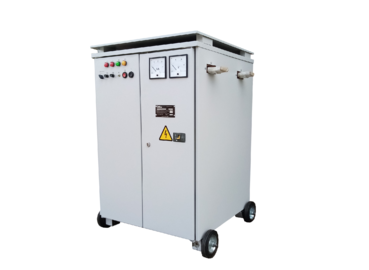 November 22, 2021
Depending on the functional purpose of the equipment, the customer sometimes requires an unusual design solution.
For example, to move equipment around the shop, it can be additionally equipped with transport wheels.
When using one rectifier alternately for different baths, without moving it, it is possible to provide output buses on both sides.
Such additional design features are very much in demand, as they allow you to use the equipment with maximum efficiency.